Daugava
Through the triple glazed windows and the green, floral terraces you will witness the magnificent flow of Daugava. Its neverending current changes by the hour and evolves throughout the distinct Latvian seasons. Daugava river is a national symbol of Latvia. Just as Paris has the Seine, and London has the Thames, Daugava is Riga's cradle. Since the founding of the city, the river has served as an important trade route and as an industrial engine that made Riga prosperous throughout the centuries. Now a popular sightseeing destination for Latvians and tourists alike, the promenades on its banks are filled with visitors throughout the year. Encompassed by Zunda kanāls, Preses Nama Kvartāls will offer future opportunities for transport, leisure activities and creative solutions for the public space planning.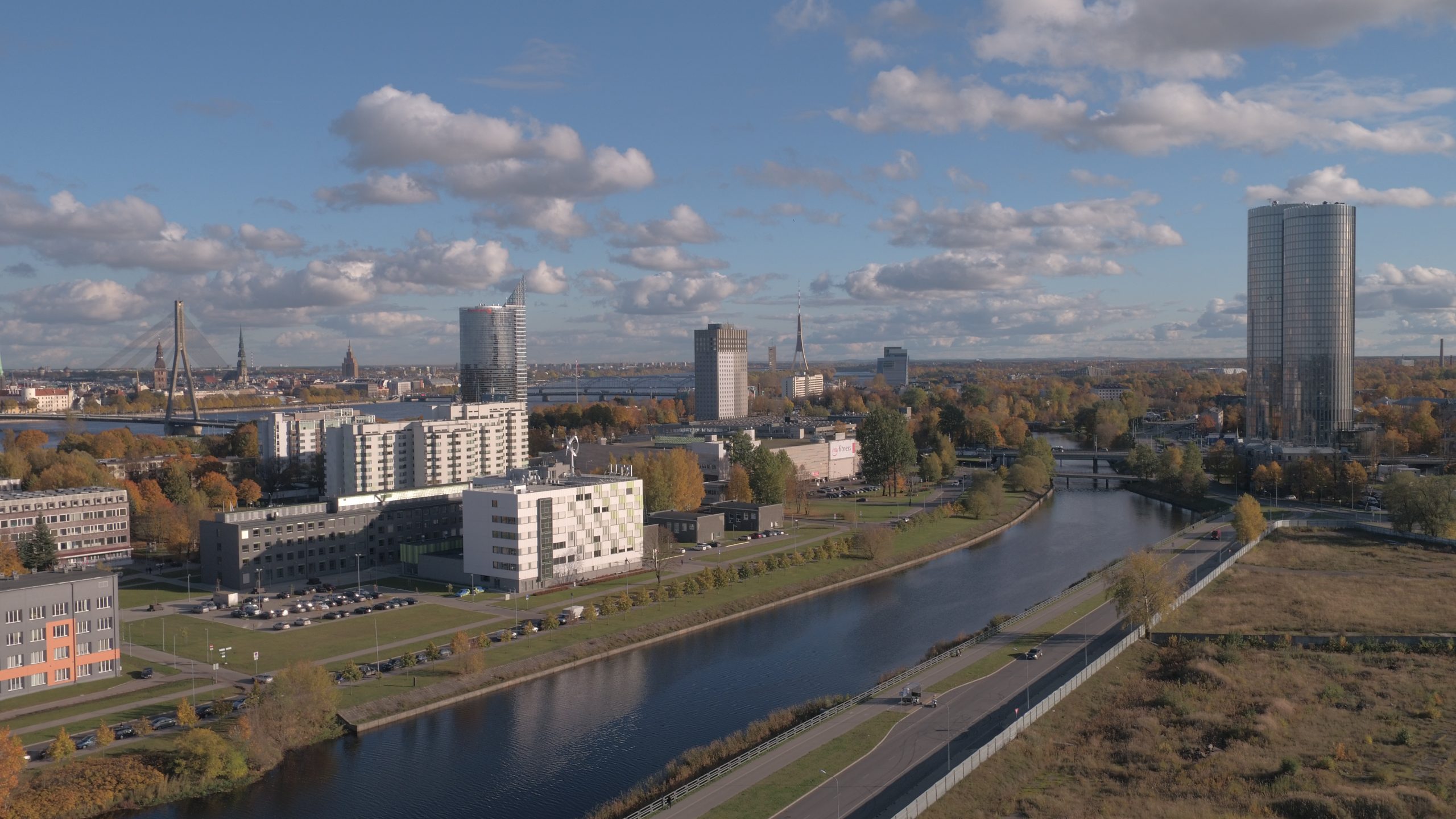 History
Moving forward, making progress, and remembering one's roots and legacy should go hand in hand. Preses Nama Kvartāls will provide numerous opportunities for so many. It will become a place where brilliant business ideas emerge, corporations are established, and people's dreams are achieved – all in a historically significant location. The original Preses Nams building was built in 1978 and designed by the renowned Latvian modernist architect Jānis Vilciņš. This building was once buzzing with reporters, journalists, and editors as it hosted several publishing offices of newspapers and magazines of those times. Since this was the place where Latvian journalists and editors brought free thought into print during the late 1980s and early 90s, it could be said that the idea of a newly independent Latvia was partly created here. Now, this location will once again be the birthplace for more tremendous ideas for new business opportunities and future growth of Riga.
Preses Nama Kvartāls is located within the Knowledge Mile, in the vicinity where the largest universities of Latvia are situated, creating a hub for studies, science and entrepreneurship. 
A future collaborative network for University of Latvia, Riga Technical University, and RISEBA University of Business, Arts and Technology holds more than 40 000 students. The strategic location of the object will allow profound interaction with the already blooming educational facilities in this area. There is a certain ambiance to the Knowledge Mile – that of intellect, fresh and inspiring ideas, and young, open minds ready and well-equipped to conquer the world. Being within the Knowledge Mile is a great advantage of Preses Nama Kvartāls, also making it a frequent port of call for students as interns or new employees.
Explore location

Preses Nama Kvartāls

National Library of Latvia

Riga Technical University

Riga Stradiņš University

University of Latvia

RISEBA University of Applied Sciences

Freeport of Riga

Riga Central Station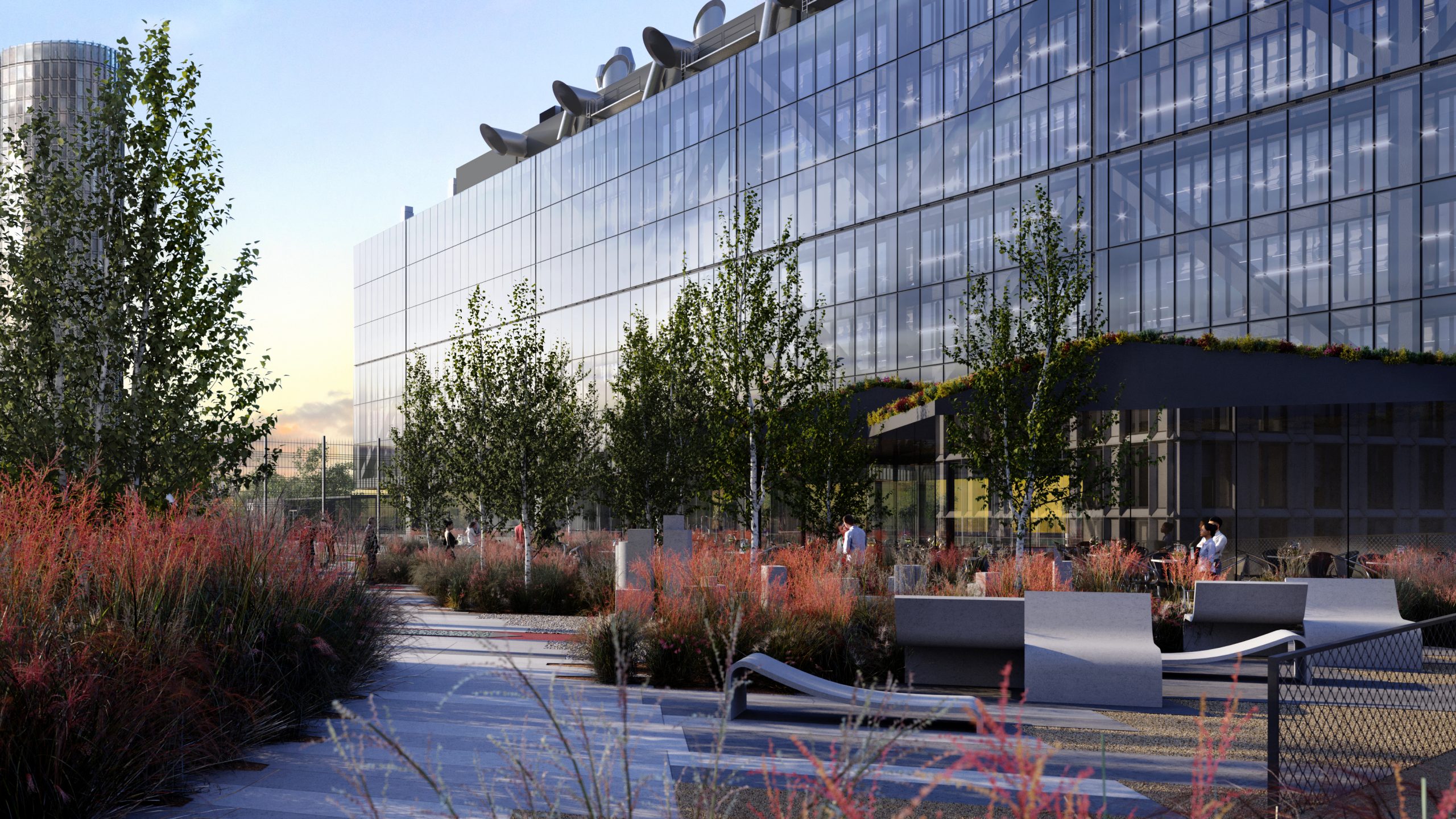 Business
Designed by TOP Danish architects:
Arrow
26 000 m2
Business Center
200 m2 - 2 400 m2
min. max. sqm.
See details